If you've lost a lot of teeth, your life has changed for the worse. You're not comfortable smiling, eating, or doing many other everyday activities. While dentures are an option, they are far from perfect. To give yourself a smile that looks and feels more natural, dental implants are better than dentures.
Call Willes Dental today at 760-576-2214 (Encinitas, CA) or 760-477-0338 (Escondido, CA) to see if you're a candidate for these prosthetic teeth roots. In the meantime, see some of the reasons people prefer them to standard dentures.
Your Teeth Stay Put Without Adhesive
Nothing more than suction keeps standard dentures in place. That's why it's often necessary to use denture adhesive. Yet even with adhesive, your replacement teeth can slip out of place. Once implants are inserted in your jaw, they fuse with your bone. So teeth attached to them won't go anywhere.
You've Got a Strong Enough Bite to Eat What You Want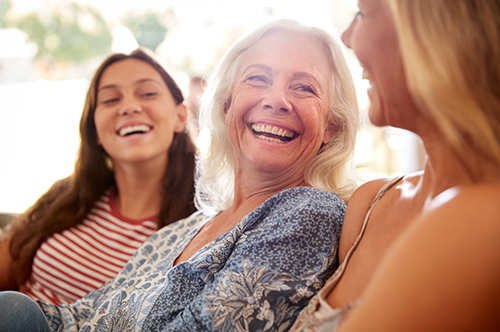 Implants not only keep your teeth firmly in place, they give you a stronger bite than dentures can. You'll be able to eat all of your favorite foods, including crunchy treats like apples.
Dental Implants Make Oral Hygiene a Snap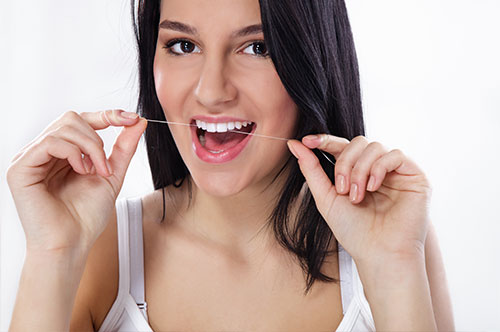 With most kinds of teeth implants, you keep your teeth clean the way you always have – with daily brushing and flossing. There's no need for special cleaning solutions or routines.
They Feel So Natural, You'll Forget About Them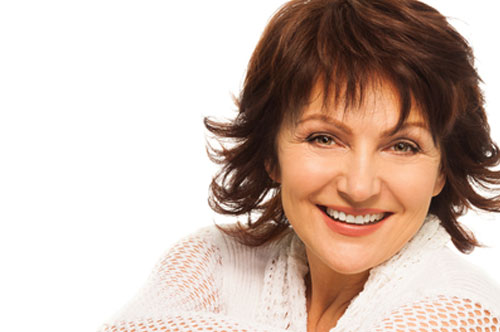 Since teeth attached to implants won't slip or shift, you won't have to worry about sore spots on your gums or cheeks. They are completely comfortable.
Implants Keep Your Jaw in Great Shape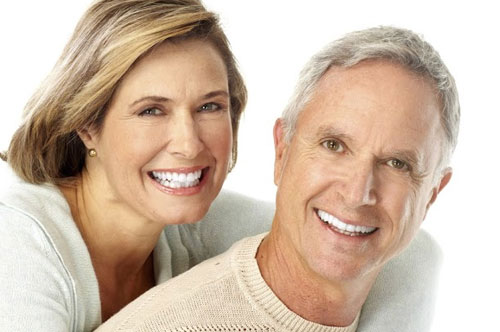 When you lose teeth, the bone in your jaw begins to shrink – as much as 25 percent in the first year alone. Implants function a lot like natural tooth roots. So they give your jaw the stimulation it needs to avoid bone loss.
Ready to check out dental implants? Call us for an appointment in Encinitas, CA 760-576-2214 or Escondido, CA 760-477-0338.