Meet Your New Dentist In Escondido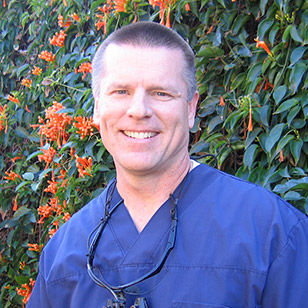 Dr. David Willes has been practicing life-changing dentistry for well over a quarter century. He has the experience to deliver a comprehensive array of dental solutions. He brings a wealth of education too, having graduated from Oregon Health & Science University School of Dentistry and having completed his general dentistry residency at the Portland VA Medical Center.
Read More About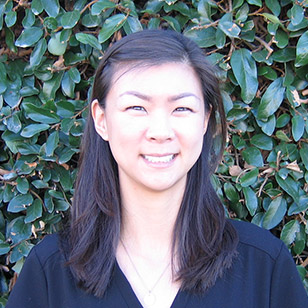 Dr. Tengonciang is a skilled, compassionate dentist who practices with a commitment to cutting-edge care to help our patients improve their oral health and their smiles. Her advanced training and education includes laser dental treatment, orthodontics, and dental implant solutions.
Read More About
We have the kind of compassionate dental care that will keep your family smiling big through every stage of life. Come to see us every six months along the way for thorough teeth cleanings and exams, fluoride, dental sealants, and more. Call us now to get in on the smile-saving action.
Learn More
Since your smile is the first thing most people notice about you, we want to help you make sure you are always looking your best by offering whitening, dental veneers, clear orthodontic aligners, and more. Call to start your makeover.
Learn More
We can restore dental implants with crowns, bridges, and modern dentures so that you can get back to living life to the fullest while enjoying a big boost to your health and self-confidence. To take back all that's been missing, call to request your consultation.
Learn More
Try A Trusted Dentist In Escondido
We will do our part to help you maintain a healthy mouth and a great-looking smile with our service selections. We'll also be here to offer sound advice and tips, and we will always take the time to make sure you understand all you need to know to feel comfortable and confident with your care. No question related to oral health is off-limits. We want you to ask – that's why we are here – and that's part of why you will come to rely on us as your family's lifelong dentist in Escondido. Call 760-477-0338 to schedule an appointment at Willes Dental.
Common Questions About Our Practice
Yes! We have some excellent restorative dentistry treatments involving crowns, bridges, dentures, and dental implants. Since there is no one-size-fits-all solution to such a problem, we'll need to set up a consultation to decide on the best path forward. One way or another, though, we'll get you feeling better, speaking clearly, and looking your best.
Most of the time, these so-called solutions will not produce any reliable results. They could even put your gums at risk for damage. Here's why: the materials never fit your mouth well, so the whitening agent doesn't stay where it is supposed to, allowing it to sometimes interact with your gums and soft tissues. The bleach is not professional-grade, either, so even if it stays in place, it won't accomplish much. For whitening that works, call the pros!
It all depends on your unique situation. That said, as a general rule, you should be coming in for a teeth cleaning and oral exam every six months. When you put it off longer than that, it will be harder to detect any emerging causes for concern until they are a bigger deal.
What Our Patients Are Saying
Monday

9am-3pm

Tuesday

8am-5pm

Wednesday

8am-5pm

Thursday

8am-5pm

Friday

8am-5pm

Saturday

Closed

Sunday

Closed