Meet Our Skilled, Compassionate Dental Team in Escondido
Dr. Tengonciang, Dr. Willes, and our highly trained team in Escondido are excited to welcome you to our dental family and provide you with expert, patient-centered care.
Escondido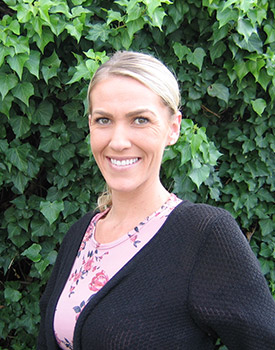 Alyssa began her dentistry career in 2006 and has worked at our practice since 2009. She is certified in CPR. She loves the close relationships she has with her coworkers and how the staff works together to ensure our patients have a great experience with us. The best part of her job is getting to know patients and watching them leave satisfied. Alyssa has a young daughter who loves Disneyland and SeaWorld. When not working, she enjoys snowboarding and relaxing at the beach.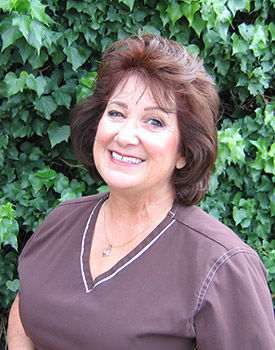 Registered Dental Hygenist
Barbara
Barbara is another veteran of our practice. She has worked in our office since 1979, four years after her dental career began. There are two things she likes best about her job: seeing old attitudes change in the field of dental health care, and watching our patients return with a healthier mouth than they previously had.
Barbara received her Bachelor of Science degree in Dental Hygiene from UCSF. She is a member of the Dental Hygiene Board of Examiners and is certified in a number of areas, including Level I Laser, administration of local anesthesia, and soft tissue curettage. She has completed numerous continuing education courses, including increasing patient engagement, practice management and human relations, HIPAA, OSHA, the California Dental Practice Act, current infection prevention protocols, orthodontics, and CPR/first aid. In her spare time, Barbara enjoys activities with her grandchildren, archery, hiking, backpacking, and scouting.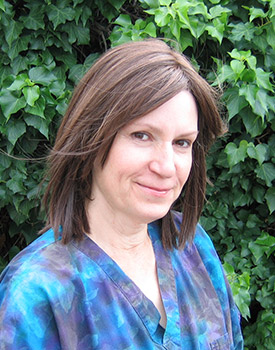 Registered Dental Assistant
Audrey
Audrey has been at our practice longer than Dr. Willes has. Her experience here goes all the way back to 1988, the year after she began working in dentistry! Audrey holds an Associate of Science degree in dental science and is certified in X-ray and coronal polishing. Among her many completed continuing education courses are CPR, OSHA, dental law, and sterilization. Audrey believes that getting to work with our patients is the best part of her job. When she's not at work, she enjoys reading and attending concerts.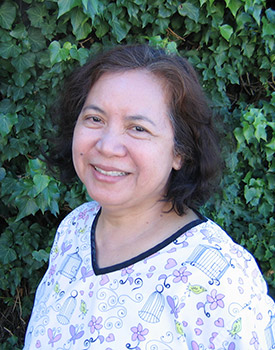 Registered Dental Assistant
Elizabeth (Liz)
Liz first worked in dentistry in 1983 and joined our team in 2008. She became a registered dental assistant in 2005. Liz loves the camaraderie of our office and being able to interact with our patients. When she's not working, she enjoys shopping and traveling.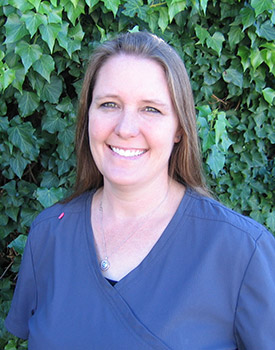 Sheri came on board with us in 2015, but her dental experience goes back to 1996. She holds certifications in X-ray, CPR, and coronal polishing. She has completed continuing education courses in HIPAA, OSHA, the California Dental Practice Act, and infection prevention. According to Sheri, our staff and our patients are the best parts of her job. Away from work, Sheri enjoys spending time with her three kids and all her animals.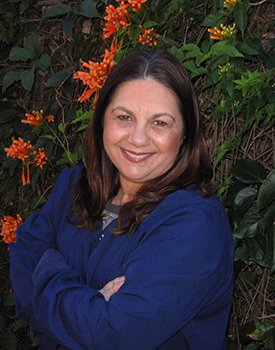 Kim is originally from Boston and is a graduate of Northeastern University. She has made North County her home for the last 20 years. She is a highly experienced hygienist and loves working with people. When not in the dental office, she enjoys local theatre, photography, hiking, and her two dogs!