Meet Our Experienced, Caring Dental Team in Encinitas
Dr. Willes and our experienced team in Encinitas are ready to provide you with outstanding dental care. We look forward to meeting you!
Encinitas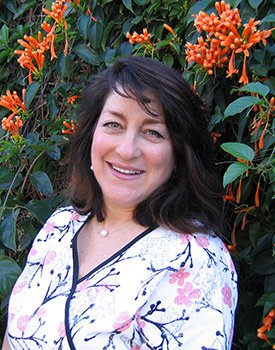 Glenda joined our staff in 2012 and is grateful for the chance to help our awesome, friendly patients at Willes Dental each day. When she isn't working, Glenda loves spending time with her family, watching movies, quilting, and just enjoying life in San Diego.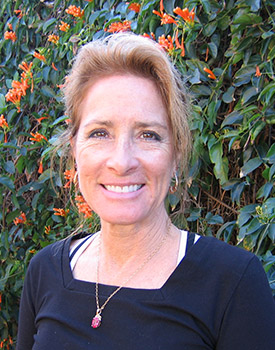 Registered Dental Hygienist
Juli
Juli's dental career began in 1989, and she's been a hygienist at Willes Dental since 1995. She's invested many hours in continuing education over the years and is certified in laser and anesthesia. Juli loves helping patients maintain healthy smiles. In her free time, she enjoys staying active in the beautiful outdoors.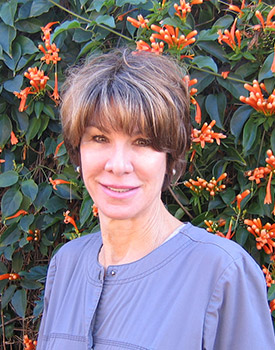 Registered Dental Hygienist
Melanie
Melanie joined Willes Dental in 2001, but her career in dentistry started in 1978! Although she's an experienced hygienist and certified dental assistant, Melanie stays on the cutting edge with continuing education. She loves developing friendships with patients and helping them achieve healthy smiles. She enjoys hiking in her free time.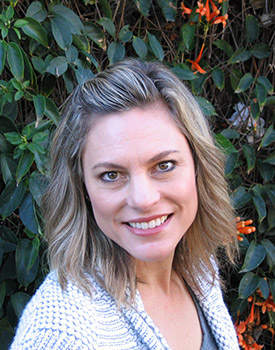 Registered Dental Assistant
Renee
Renee's career began in 2005, and she joined our team in 2016. She's completed continuing education in dental sealants and is certified in X-ray and coronal polishing. Renee loves building rapport with patients and creating comfortable experiences for them. She enjoys traveling and volunteering with her family and shares a passion for dance with her daughters.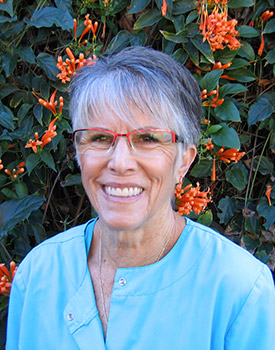 Teri's dental career began in 1973, and she joined our team in 2009. A certified oral surgery assistant, she believes the best part of her job is getting to work with our patients. Outside the office, Teri enjoys staying fit, going on mission trips for her church, and raising puppies for Canine Companions for Independence.